KV Hipot Power Equipment Projects
KV Hipot Power Equipment Company is a professional manufacturer of electric test equipment . We offer high voltage test equipment for acceptance testing, proof testing, diagnostic evaluation, and preventive maintenance testing of electrical apparatus.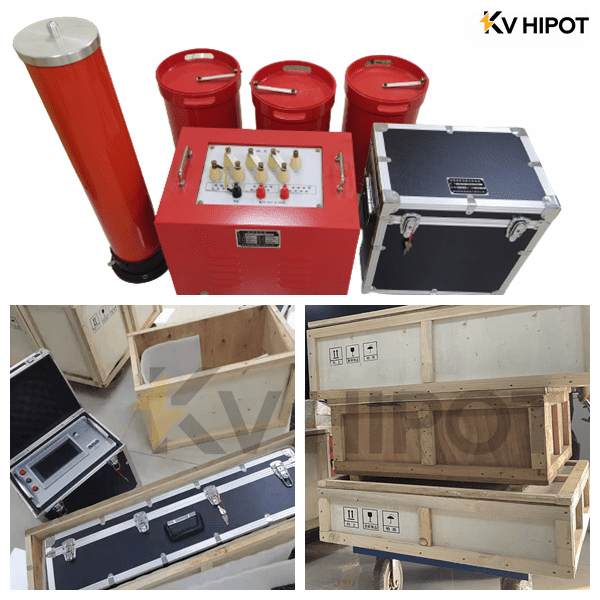 AC Resonant Test System 108kV Deliveried Successfully
AC Resonance Test System is mainly used for insulation tests on insulation materials, insulation structures, and electrical products . One set of 108kVA/ 108kV Power Frequency Withstand Voltage Test Set is successfully delivered to client's onsite.