High Voltage Test Equipment Manufacturer
We provide professional power test equipment and testing diagnostics technique support, to make your diagnosis work safer and easier.
Electric Testing Solution Built For Your Application Needs
We Are The Leading Industrial Factory In The World.
KV Hipot is dedicated to providing a series of high voltage test equipment includes hv cable test system , transformer test system and battery test system etc. We offer a one-stop solution in providing test diagnostics solution and technical service supporting .
Our premium quality and ousting service are recognized and highly appreciated by many clients. We insist that clients' requirements are taken as the priority, and we try to provide you with the best and most appropriate solution.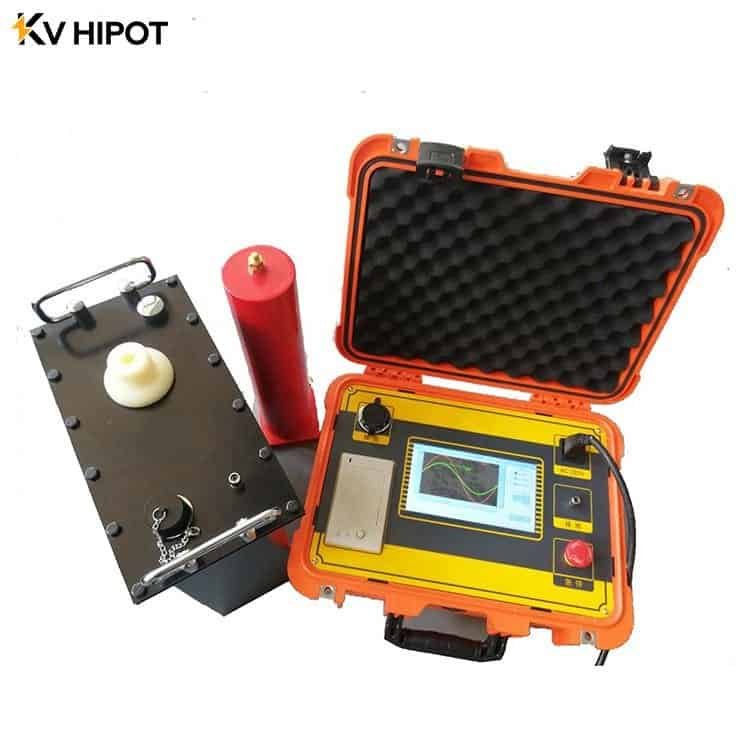 VLF Hipot Tester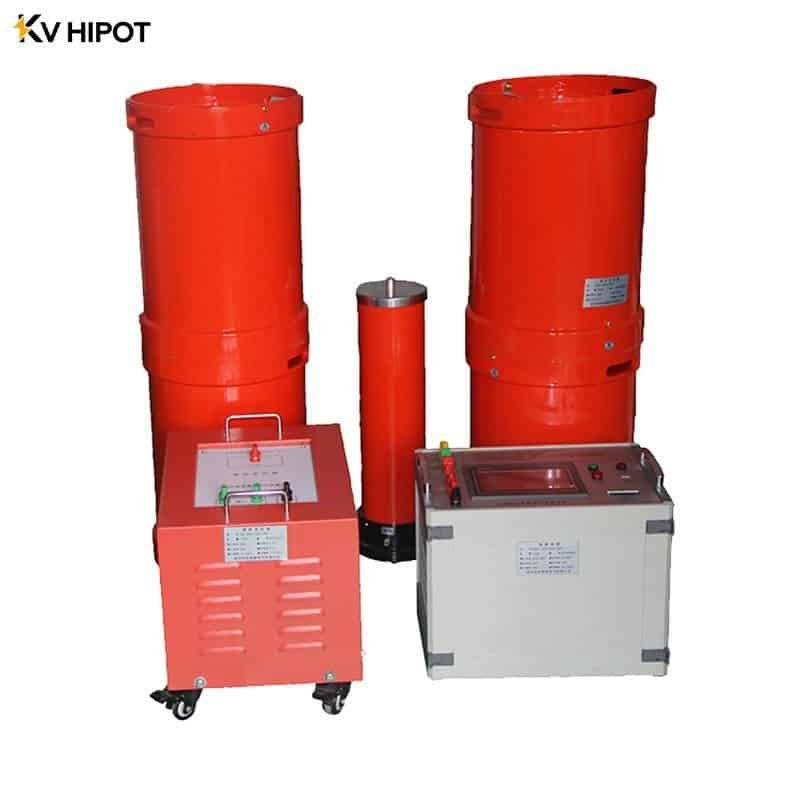 AC Resonance Test System
Battery Discharge Unit
High Voltage Hipot Test Set
Transformer Oil Insulation Tester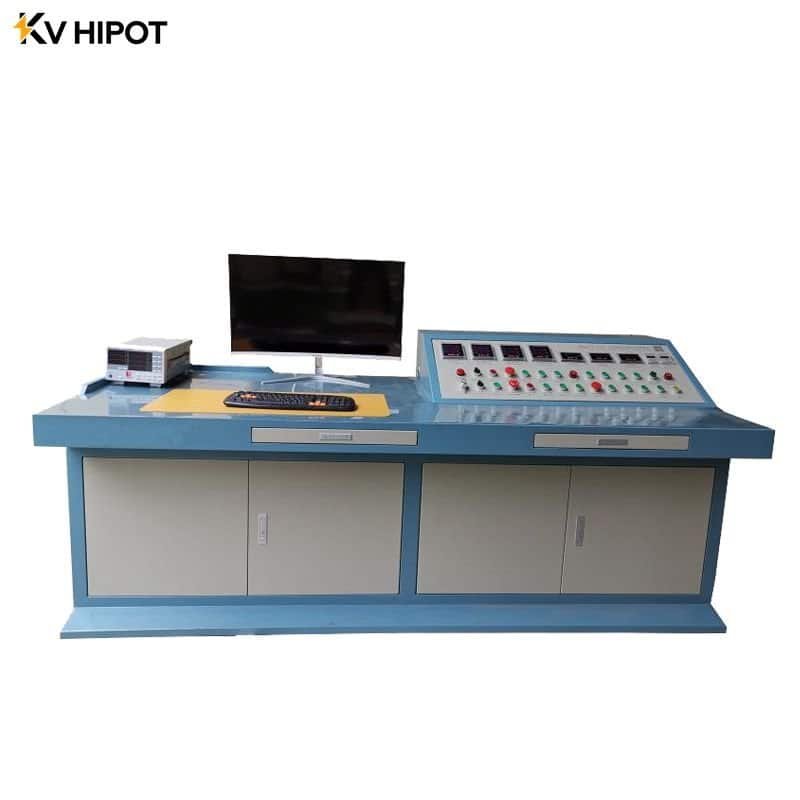 Transformer Test Bench
Ask Us About Our Products
At KV Hipot , we offer a full line of high voltage test equipment . Request a free quote from us today !
We're There Every Step of The Way
1. Design and Engineering
Our team of engineers and designers work to create detailed schematics and 3D models of the equipment based on markets' needs.
●  Professional engineers weld the electronic component and electronic board 
●  Manual assembly the parts through fastening or welding
3. Debugging and test before ex-factory
All of KV Hipot testing equipment undergoes rigorous calibration and testing to ensure its stability and performance.
4.Professional Package and Shipping
We use a combination of bubble wrap and stretch film to protect the equipment from any potential damage during shipping. In addition, we employ wooden crates to add an extra layer of security. We take great care in ensuring that our testing equipment arrives at its destination in the same condition it was in when it left our facility.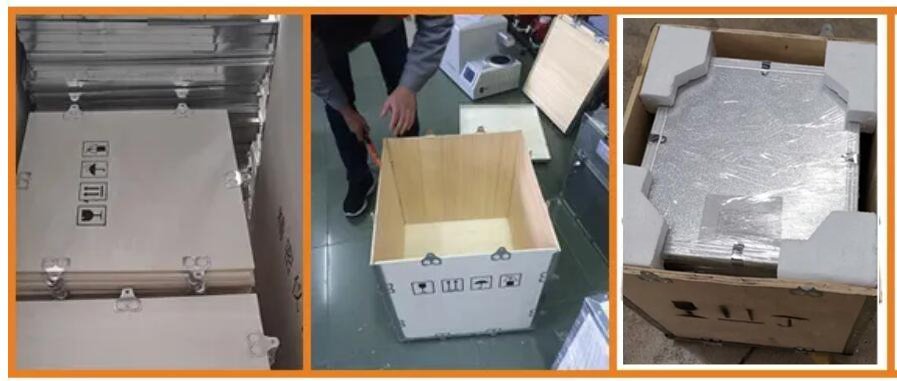 What do our clients from 20+ countries have to say? 
KV Hipot is always quick in responding to our needs. I have been working with KV XX for more than 3 years now, and I am glad to choose them from the beginning. They are very knowledgeable and professional to offer suitable equipment for our projects. The pricing was great for the quality of work.
KV Hipot has always given us exactly what we wanted. The price also let me have more profit. I previously sourced test equipment from factories in European and America, and the price is much higher. Their( Your) prices have won them( you) a lot of friends here. 
I am impressed by the responsive answers to questions and technical services. We had bought a tester from an Indian trader at a low price and we always can not get a reply about the technical after-service problems. I am satisfied with KV professional service and supportings. 
Their test equipment is of high quality and intelligence. My end-users can proceed with field tests after learning the product manual and operation video. I do not need to spend much time on training people one by one.
Have you any problems about electric test ?