We Are The Leading Industrial Factory In The World.
Founded in 2010, KV Hipot Power Equipment Company R&D, manufactures and markets high voltage test equipment for dielectric withstand, diagnostic, and preventative maintenance testing of electrical equipment and apparatus. These products are often used for the testing of GIS systems, MV/HV cables, bushing and utility substation apparatus, PT/CT and insulators, and HV switches.
Our testing equipment is widely applied to many fields of transmission and distribution, communication operation, power system, railroad, automobile, petrochemical industry, colliery, iron industry, hospital power, energy conservation and environment protection, water conservancy, etc.
Professional technique and reliable test equipment drive us to help our clients to reduce maintenance costs, improve efficiency and extend the operation life of electrical systems and related apparatus.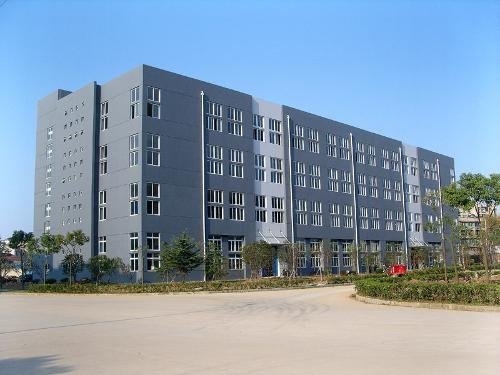 To create customer-driven solutions in the world of high voltage test solutions. We at KV Hipot are dedicated to delivering high-quality products at an unrivaled value across the world
KV Hipot is dedicated to manufacturing the safest, most durable and highest quality lawn equipment in the world. We have strict quality control team ensure all products meet the international standard for industrial use .